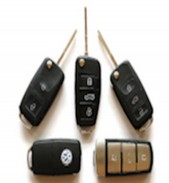 What you need to know....
Our remotes start FROM....
£85
and we try to keep the price down which is good for you and for York Car Keys.
York Car Keys are able to program Key and Keyless Remotes each with buttons.
All the model of cars we are able program (for now) can be found on the Car Makers page. This is forever changing as we introduce more Makes and Models to the business, so keep an eye on the list.
We sometimes need a Master Key to program the second key and if that is the case we will quote for a Master Key. All this can be found out when we see the car.
The car must be available to us on the day to retreave data from the enigine management sytem.